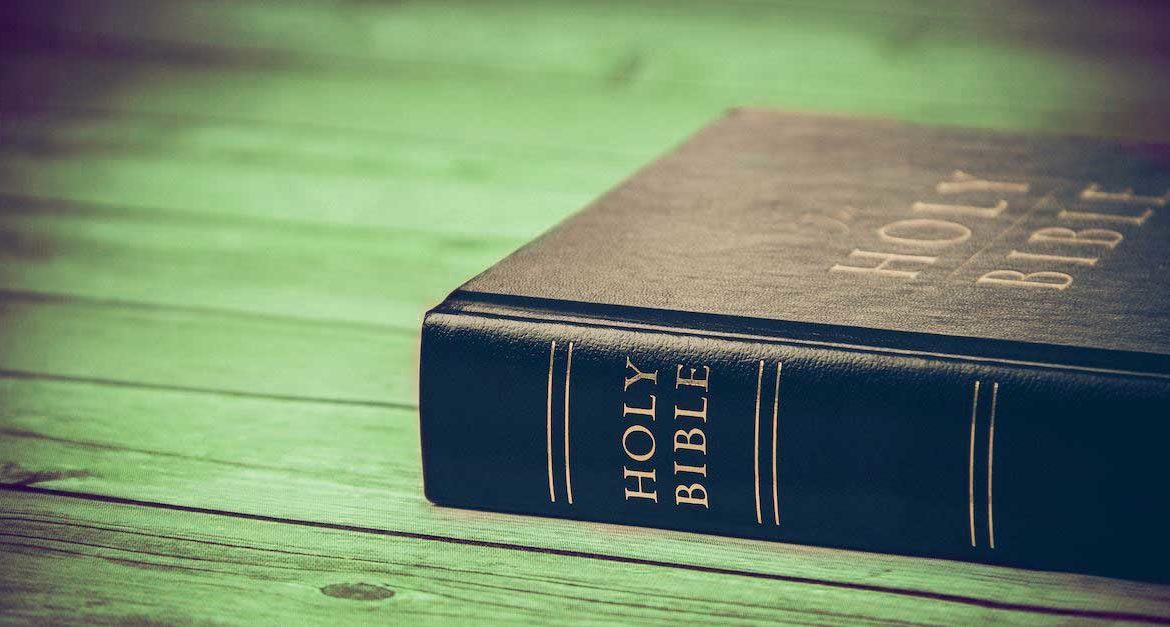 Welcome!
Bible2Business inspires Christian entrepreneurs to reach their maximum potentials using biblical principles. You will learn how to apply principles from the bible to your business and everyday life.
Bible2Business shows you practical ways you can start and grow your business by applying the principles from the bible.
Why Bible2Business?
In the world today, there is a disconnect between spiritual life and other aspect of life for some Christians. They believe the bible is applicable to salvation and eternity matters and not to their business or other aspect of life.
As a Christian you can prosper in your business as well as your spiritual life as you meditate and apply the principles from the bible. Do you not know that God is interested in every detail of your life? As the Psalmist says "The Lord directs the steps of the godly. He delights in every detail of their lives" (Psalm 37:23).
While it is good to read books written by successful business people, learn their journey, lessons, etc. However, their stories may not relate to ours. The bible has underlying stories that relate to all no matter your background and experience.
Bible2Business also believes that entrepreneurs will have clear path in their endeavour relying on the 'word of God'. Psalm 119: 105 says "Your word is a lamp for my feet, a light on my path"
Are you wondering how to light your path with the word of God? Don't wonder again, Bible2Business is committed to showing you through our articles here, be inspired and share with others.

Vision
Inspire and lead Christian entrepreneurs to build successful Bible-inspired businesses along with their spiritual life
Mission
To empower Christian entrepreneurs to apply powerful insights from the bible to start, grow and sustain their business
Team
Holy Spirit and Odehi Okuofo

Downloads
If you need a free comprehensive bible application on your phone, tablet and computer? check out Youversion