Building processes that facilitate growth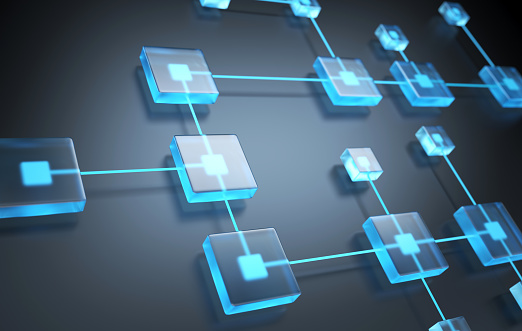 As an entrepreneur, there comes a time when you need to map out your processes, systems and structures in place to enable growth. And that time should be as early as possible, I hear people say "let's get to the bridge first, then we would know how to cross it". This statement could be disastrous if you abide by it, because it makes you less proactive to navigate possible challenges you may encounter along the way.
It is alway wise to be prepare for your business growth, just as advised in Proverbs;
"Put your outdoor work in order and get your fields ready; after that, build your house."

Proverbs 24:27
Lack of proper processes during the growth stage lead to chaos in handling the business. For example, too many orders are unfulfilled, unhappy customers, employees making mistakes because no clearly mapped out processes to follow and the manager may not even know where the problem is coming from.
When the Lord led the Israelites to the promised land through Moses and Joshua. The laws, statutes, decrees were established and the processes on how to carry them were clearly written in the book of Leviticus. The priest and the Levites knew what their duties were and how to perform each task, there was less room for ambiguity.
Take away: As a Christian business leader you can learn from the scriptures by writing down every of your business processes and keep improving them to increase efficiency.