Business Advisory Services
Welcome to Bible2Business Consult! we provide strategic advice to small and medium business owners and start-up founders who desire to live out their Christian values through their business in the marketplace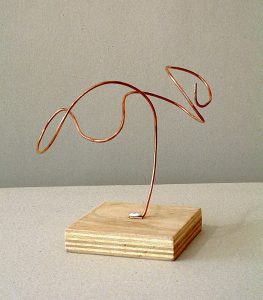 What we do
Our business advisory services provide individuals or small teams the support they need to excel in running a Christ-centered business. We are equipped to provide highly personalized support to help you fulfill your God-given vision in business.
Key areas we work together on
Defining who you are
First, ascertaining your identity in Christ Jesus then defining who you're as a Christian entrepreneur in the marketplace.
Defining what you do
Are your ideas still sketchy? Is your solution solving the customer's problem in the best optimal way? Let's work this out together 
Defining where you want to get to
Identifying your mission and vision. Setting objectives and goals with timelines. Incorporating God's plan for your business
Defining how to get there
Strategic planning, align business policies, systems, and procedures with biblical principles