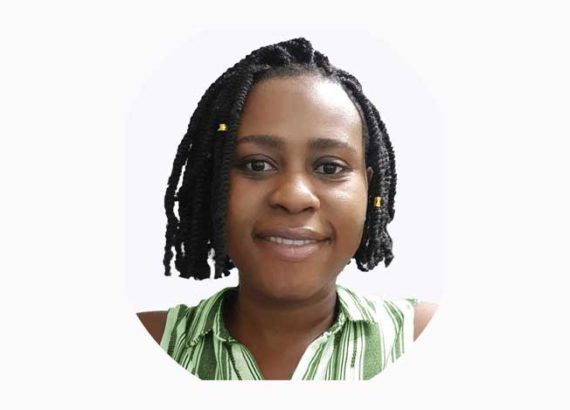 Odehi is a growth strategy professional. She has 10 years of postgraduate experience in marketing, customer relation, business development, and project lead roles.
As a Growth strategist, She is passionate about helping small businesses, start-ups on how to clearly define who they are, what they do, where they want to be, and how they can get there.
She also leads them on how to build their vision, mission, values, strategies, processes, and systems to be well-positioned for growth and sustainability.
Odehi has a Masters in Management (Business administration) where she focused on strategic management. She is also a design thinking facilitator who delight to help people harness the power of design thinking. Odehi believes the use of design thinking is key to solve business problems creatively by applying empathy and system perspective.
She is a devoted follower of Jesus Christ and the co-founder of Bible2Business. In her words, "the bible has golden principles that can help Christians to start, lead, and grow a successful business".
Learn more about Bible2Business here
---