Before you start a business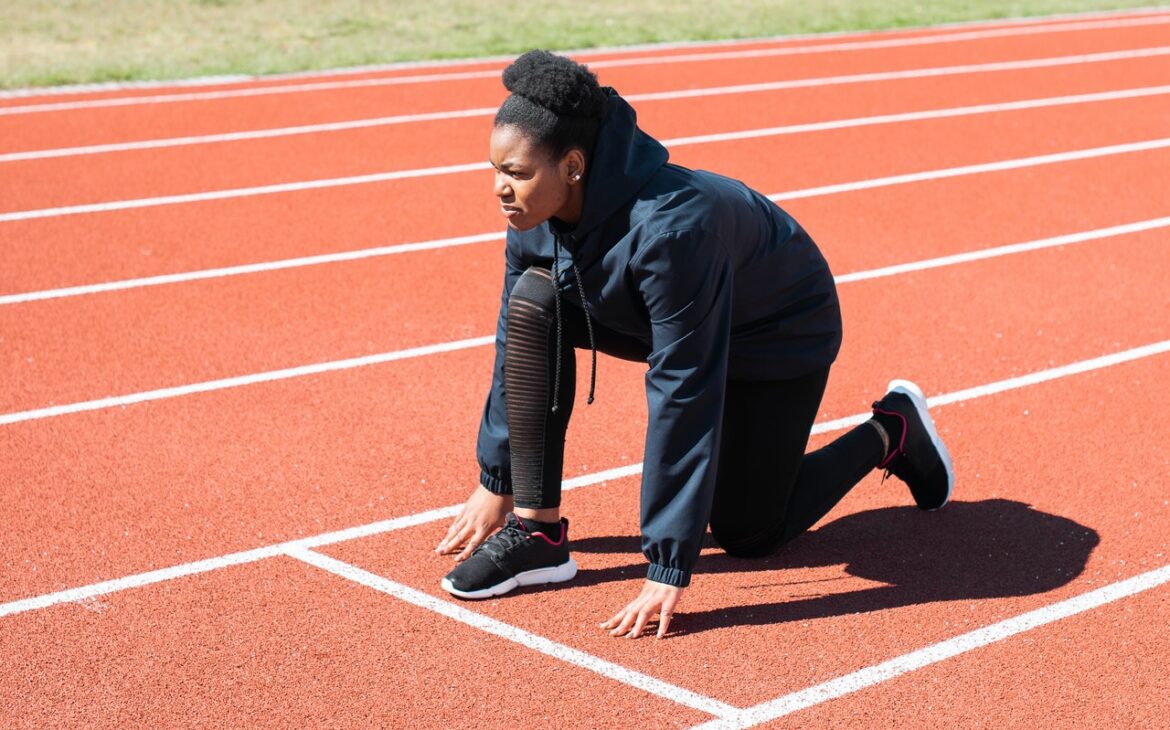 Starting a business doesn't have to be complex or daunting. Although running a business may be overwhelming sometimes, nevertheless, you can start many businesses with ease and without breaking the bank. However, irrespective of the size or complexity of the business, you must have the following two things in place before you start;
1. Clear vision
One of the surprising things I have observed from some aspiring entrepreneurs is what I call vision ambiguity. While I applaud them for having a vision, however, most of their visions is quite vague and less exciting even from the way they tell their story. The least you can do as aspiring entrepreneur is to make people excited about your vision.
Let's go back to the beginning, the first thing God brought into this world was light which brought clarity to every other thing He had to do. As an aspiring entrepreneur who is Christ-focused, you should learn from the Almighty creator and you can never go wrong. A clear vision leads to a clear mission which brings clarity to the operation of your business. 
Do not rush this part, it is the anchor that holds everything you will be doing in the business. Just as every true Christian's vision is to have eternal life —this is the motivator to everything you do, like Paul wrote in 2 Corinthian 4:18;
"So we fix our eyes not on what is seen, but on what is unseen, since what is seen is temporary, but what is unseen is eternal."
Holding on to the vision is very key in the Christian Journey and this is well depicted in a book called Pilgrim's progress by John Bunyan. Believers who backslide are those who never grasp the vision of eternal life —their mind is only focused on the life now.
In the same way, entrepreneurs need a clear vision to navigate through the hurdles that come in building a successful business. Truly, the road to success is full of obstacles but the end goal far outweighs it all.
"For our present troubles are small and won't last very long. Yet they produce for us a glory that vastly outweighs them and will last forever!"

2 Corinthians 4:17
Note that having a clear vision doesn't mean you have all you need to achieve it, Not at all. However, you need it to know what you're be looking out for and what not to.
Importantly, before you start your business ensure your business' vision is brought before the Lord through prayer. Seek God's approval first then be rest assured He will see you through it, come what may.
2. Count the cost
Don't let the initial excitement of starting a new venture misguide your steps to skip an important aspect of counting the cost. Jesus even advised His followers to count the cost before they followed Him; 
"For which of you, desiring to build a tower, does not first sit down and count the cost, whether he has enough to complete it?" Luke 14:28
Many businesses close down not because of sudden disaster or unforeseen circumstances but due to lack of proper preparation of what is expected to happen. I reemphasize again, starting a business doesn't have to be a complex process — start small and grow from there. However, you need to know if you have what it takes to run the business.
Bear in mind, financial capability is not the only aspect of the cost of starting a business, you need to ask yourself these questions:
Do you have adequate time to run the business yourself?
Do you have the expertise or willingness to learn?
What plans do you have in place if the answer to the two questions above is No?
Time is an important aspect to consider before you start a business. You may have a great business idea but you have to consider if the timing is right because;
Take for example, 10 years ago an entrepreneur decided to start an Artificial Intelligence company focused on the Ghana market, he didn't succeed because there was not readily available data to work with at that time but another who started 2 years ago is growing rapidly because of the available big data about Ghanaian market. 
In another aspect of time, the aspiring entrepreneur needs to evaluate their available time to dedicate to the business. The early stage of a business will need your time to put things in place so your team can have some sense of direction.
A clear vision executed at the right time will lead to the right result, ceteris paribus.
Takeaway: Before you start any business, ensure your vision is clearly defined and you have taken in full consideration the cost you need to run a successful business.