The act of thanksgiving in Business
Bible: "Rejoice always, pray continually, give thanks in all circumstances; for this is God's will for you in Christ Jesus." 1 Thessalonians 5:16-18
I love the part in the scripture above that says, 'give thanks in all circumstances'. So whether it's good or bad times be thankful.
The bible also highlights multiple times men were grateful to God, especially in the book of the psalm. David was one of those who always giving thanks to God even in the most challenging times of His life.
No wonder, God acknowledge him as a man after His heart in the book of Samuel;
From the beginning, God has always shown gratitude even to Himself. In the creation story, 'And God saw it was good' was repeated couple of times in Genesis chapter one.
After all, God didn't relent to appreciate the work of His hands, then why should we?
We are made from the likeness of God, therefore If God shows appreciation. Then, we ought to be thankful as our creator.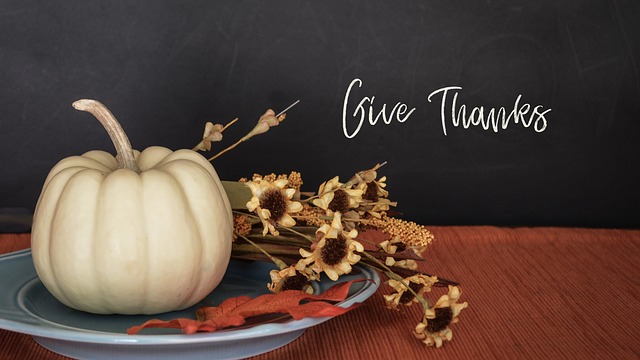 Thanksgiving shouldn't be a once in year event but every day and every aspect of your life which includes your business as a Christian entrepreneur. As Paul wrote ;
There are many ways to show thanksgiving in business, here are some you can practice;
Thanksgiving to customers
The first commandment of the 10 business commandments talks about serving your customers. And one obvious way to serve customers is to be thankful by showing appreciation for their patronage.
Customers are the backbone of every profit-making business, in order to survive, appreciate them continually.
Below are benefits of showing appreciation to customers;
Remembrance: There is a saying that "people don't forget how you treat them" so when a customer is appreciated for their patronage and no matter the value of the purchase, they are most likely to remember your brand.
Repeat patronage: when your customers have you at the top of their mind because of how well you appreciate them, they will want to patronize your business over and over again.
Stand-out: There are many ways your business can show appreciation to your customers and this can serve as an advantage to stand out from the crowd.
Thanksgiving to employees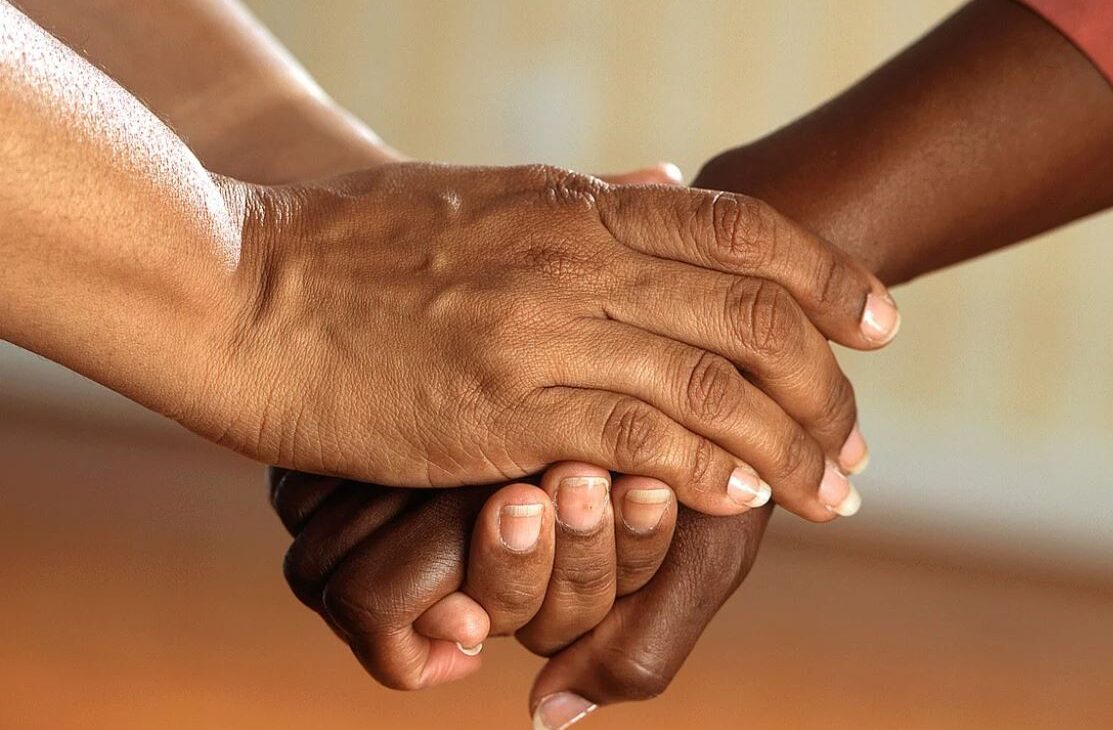 When you embrace the act of thanksgiving in business this also includes your employees. And if you expect your employees to practice the act of thanksgiving in business to your customers then you ought to show them how by treating them in a similar way.
Some naive employers believe that since they pay salaries to their employees they don't have to show them any other appreciation when they perform their job duties excellently because it's their job they are been paid for.
In fact, some employers believe they are doing their employees favour for being employed in their business.
This arrogance results from the high unemployment rate in the economy and believes employees are easily replaceable. Sadly, they are ignorant of the fact that high employee turnover affects the business negatively.
Firstly, it takes time to recruit and train new employees often. Secondly, you're robbing the business of grooming expertise employee.
Because the longer a person works in a business they are able to figure out all the best way of getting the job done over time. So when you replace them often that means the next employee will take another time to master the role.
And that cycle continues which affect your business growth negatively.
Below are some benefits of thanksgiving to employees
Reciprocate to customers: Train up a child in the way he should go: and when he is old, he will not depart from it." -Proverbs 22:6. In the same vein, treat your employees in the way they should go, so they can act accordingly to your customers.
Loyalty: People like to be where they are most appreciated and same with employees. Some employees may pass a higher pay offer just because of how well you appreciate their efforts.
Happiness: Thanksgiving brings joy to the receiver that they are being appreciated. Therefore a happy employee leads to happy customers will result in a happy profitable business.
Thanksgiving to God
Yeah! That's right to give thanks to God. I wouldn't end this article of thanksgiving in business without including this part as a standalone.
This is most important, in fact, it should be included as number eight of the habits of a highly effective Christian business leader.
As a Christian entrepreneur, you ought to schedule time daily to thank God for all He is doing in your business.
Just as I have discussed the importance of prayer in business, so is thanksgiving. Ideally, prayer and thanksgiving go hand by hand. Just as Paul instructed the Philippian church here;
"Do not be anxious about anything, but in every situation, by prayer and petition, with thanksgiving, present your requests to God."

Philippians 4:6:
To get effective results in business, thanksgiving should always go along with your petition. For instance, when you want to upsell to an existing customer, through any of the online marketing channels.
You don't go straight to request your existing customers buy another product or service from you without first appreciating them for their initial patronage.
Most times, the appreciation part comes at the beginning of the message, before you include any petition to appease them to patronize other complementary products.
Sometimes, it may be advisable to make it two separate messages. The first message will be solely to appreciate them, the second will include appreciation and petition.
This is one of the marketing strategies that can guarantee a high conversation rate.
In the same vein, before you make any new request from God, you start by thanking Him for what He has done for you, no matter how little you think it is. As the psalmist says;
"Enter His gates with thanksgiving and His courts with praise; give thanks to Him and praise His name."

Psalm 100:4
Takeaway: The act of thanksgiving in business is important not only to God but also to your customers if you want your business to be after their hearts.
And don't also ignore to thank your employees as you want them to appreciate your customers.
Kindly share this article if you find it useful and want others to benefit from it too. You can also subscribe to receive email notifications when there are new articles or useful updates