Business values are important in culture building as stated in this post. Therefore, choose the right values to build your organization culture.
Values also provide clarity to your employees on what is truly important in the organization, clarity on personal conduct on what is expected from each other.
There are many successful businesses you can learn from to help you choose the values that are suitable for your type of business.
Below are some of them I picked in no particular order;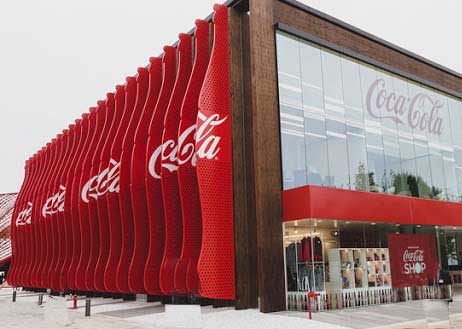 Leadership: The courage to shape a better future
Collaboration: Leverage collective genius
Integrity: Be real
Accountability: If it is to be, it's up to me
Passion: Committed in heart and mind
Quality: What we do, we do well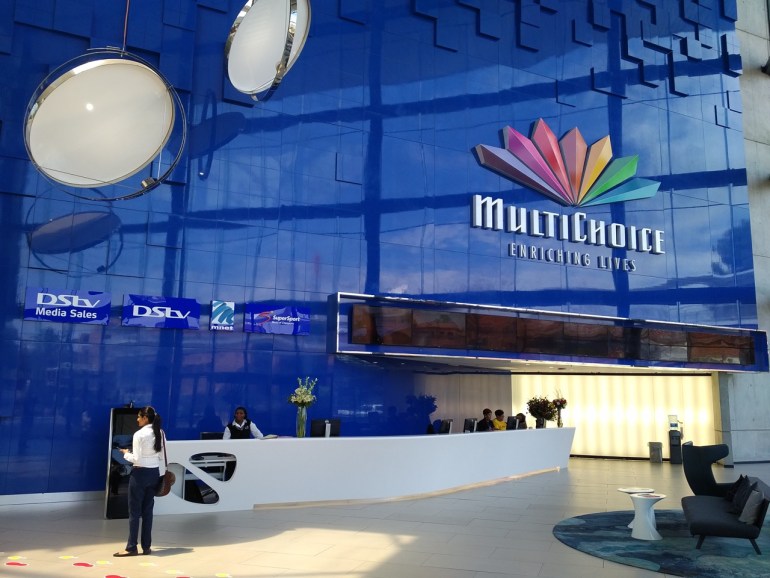 We Care: is about doing what's best for everyone – ourselves, our colleagues, and most importantly, our customers.
We Connect: with others and build lasting relationships through collaboration, communication, and clarity.
And We Create: curiosity, courage, and commitment
Respect: All employees and customers treated with dignity.
Transparency: Honest and direct communication and feedback.
Ownership: Individual decision-making combined with accountability.
Excellence: High standards from ourselves and from each other.
Privacy: Respect & highly guard the right to privacy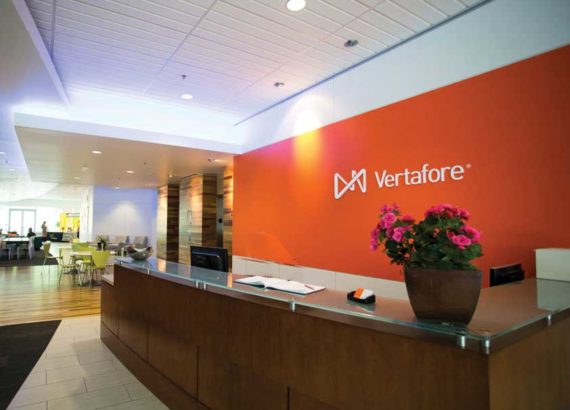 Bias to Action: We're united by an innate drive to take action and make a difference in the technology and insurance spaces.
Win Together: We work together as one team, showing empathy and respect along the way.
Show Up Curious: We work to challenge one another to push boundaries and think beyond the box.
Say It, Do It: We honor every one of our commitments because integrity is important to us.
Customer Success is Our Success: We cultivate authentic relationships and follow up by actively listening to their needs.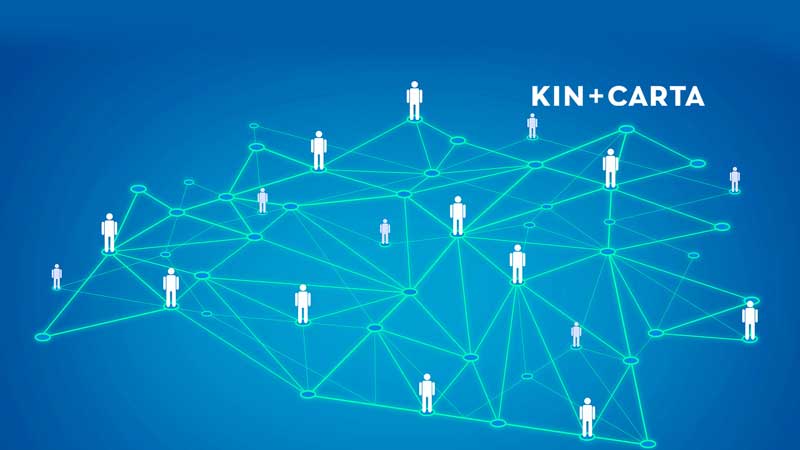 Embrace Servant Leadership: Achieve success by enabling the success of others.
Practice Empathy: Define the future while honoring the past.
Empower Disruption: Play bigger, defy gravity, be courageous.
Catch Excellence: Chase perfection in every work product.
Make a Difference: Use our resources to improve our world.
Professional-excellence
Integrity, respect, self-discipline commitment and teamwork
Learning Institution with the objective for continuous quality improvement, innovation, and knowledge
Sharing the highest customer satisfaction and service
Innovation and creativity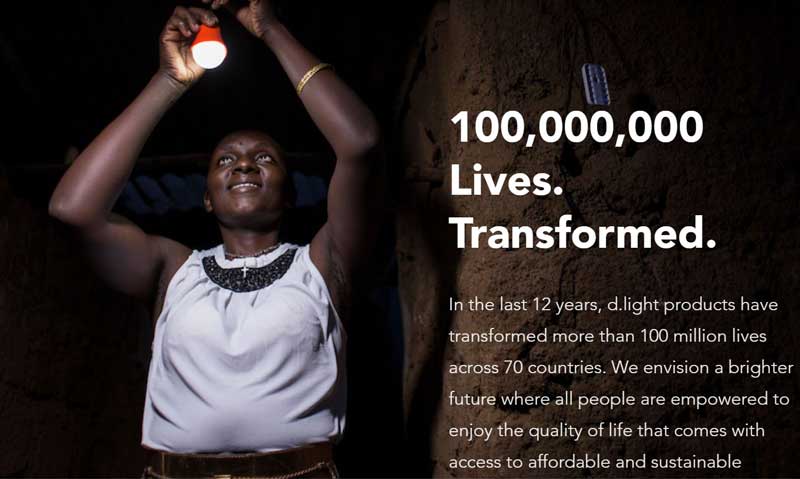 Innovative
Honest
Optimistic
Passionate
Empathetic
Leadership: Lead by example, be an inspiration, provide vision, be accountable, take ownership, be dependable
Innovation: Be creative, create new ideas, do things differently, be original, focus on solutions
Relationships: Work together, cooperate, share ideas through teamwork, be caring and friendly, show respect, communicate
Integrity: Be honest, deliver on promises, do what is right, be truthful to others and yourself, be trustworthy and reliable
Can do: Be positive, believe in yourself, show willingness, endure and have courage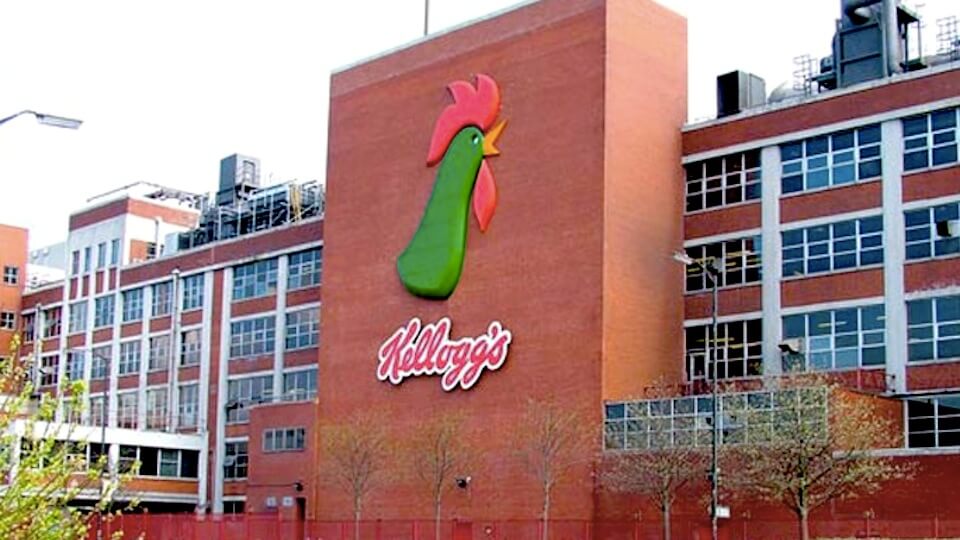 Integrity
Accountability
Passion
Humility
Simplicity
A focus on success

Be honorable and operate with integrity
Be faith-friendly and inclusive
Serve as stewards of the resources entrusted to us
Provide a safe work environment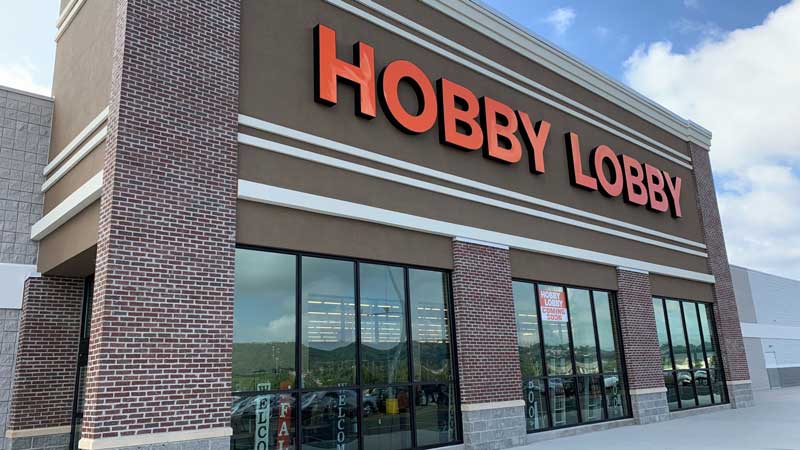 Innovative ideas
Passion
Hard work.

Takeaway: So, values are the bedrock to build organizational culture, choose values you can drive along with your employees
Kindly share this article if you find it useful and want others to benefit from it too. You can also subscribe to receive email notifications when there are new articles or useful updates