Contemporary Christian Entrepreneurs
In this present age, there are good numbers of Christian entrepreneurs to learn how they built their businesses. In another article, I discussed about successful Christian entrepreneurs who have passed on but their legacy still lives on.
Here, let's learn from contemporary Christian entrepreneurs of this present age who have to uphold their faith in building their business.
Let's look at seven of them here;
1. GEORGE FOREMAN
Born January 10, 1949. He is a former professional boxer who competed at the 1968 Olympics in Mexico City, where he won a gold medal in only his 25th amateur fight.
Also, he became the world heavyweight champion in 1973 and defended the title twice.
Afterward, he gave up boxing to become an ordained minister in 1978 and began preaching in his hometown of Houston, Texas. And he founded The Church of the Lord Jesus Christ in 1980, where he currently preaches 4 times weekly.
In addition, Foreman is an entrepreneur who owns a restaurant franchise called UFood Grille. He is also the founder of the Lean Mean Grilling Machine — and he has sold more than 100 million units worldwide.
Also, he successfully launched a line of environmentally safe cleaning products, an exclusive line of personal care products, a prescription shoe for diabetics to prevent amputations. And his current net worth is estimated to be $340 million.  One of his notable quotes;
"Put your name on something, it better be the best…you only get one shot."

George foreman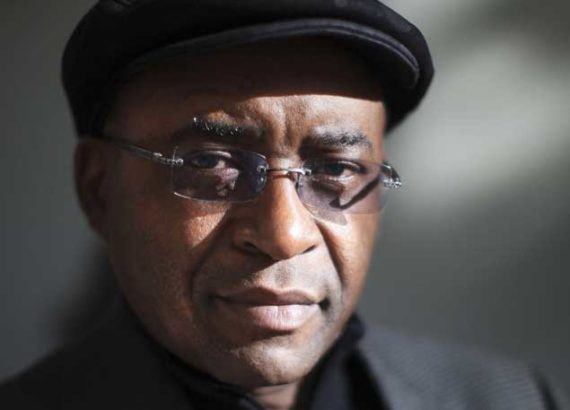 Born 29 January 1961, Founder of Econet Wireless a Pan-African global telecommunications, media, and technology company with operations in more than 29 countries.
During the hardtimes in his business when he was faced with opposition from the government of Zimbabwe, he turned to God and committed his life and business fully to Christ. 
Masiyiwa also owns just over half of private company Liquid Telecom, which provides fiber optic and satellite services to telecom firms across Africa. Also, he is the richest Zimbabwean whose net worth is 1.3 billion (2020).
He is also a member of the Giving Pledge, and his contributions to education, health, and development have been widely recognized.
In addition, Masiyiwa and his wife are well known Christian entrepreneurs who founded the Higher Life Foundation, which has supported the education of over 250,000 African orphaned, vulnerable, and gifted children over the past 20 years.
"The opportunity is in the problem. The moment I see a problem, I immediately begin to think about the opportunities that can be created by trying to solve it."

Strive masiyiwa
3. TOM MONAGHAN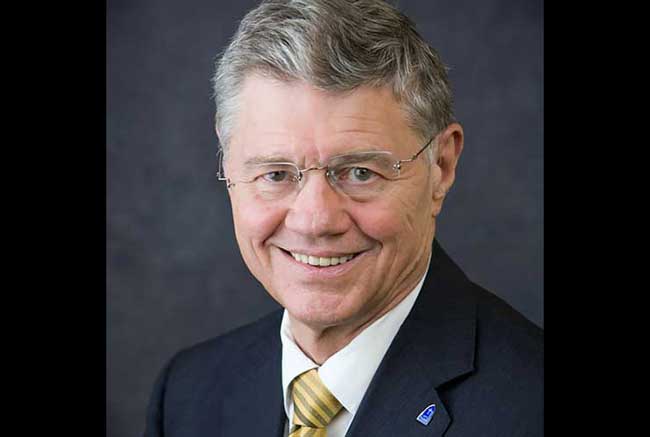 Born March 25, 1937. Founded Domino's Pizza in 1960. Well, his plan of getting an architectural degree from the University of Michigan fell by the side and he committed himself to his pizza business.
When he started, his menu was simplified to focus on delivering pizzas to college students, later he expanded to other customer segments, he implemented the niche strategy.
Years later, in 1998 Tom sold his stake in Domino's Pizza to the private equity firm called Bain Capital for an estimated $1 Billion —he also owned the Detroit Tigers, classic cars.
Subsequently, in 2003, he established the private catholic university in southwest Florida, Ave Maria University. Presently, he has devoted the rest of his life to blessing others he said; 
"I wanted to put my money where it did the most good and saved the most souls"

Tom Managhan
4. CHER WANG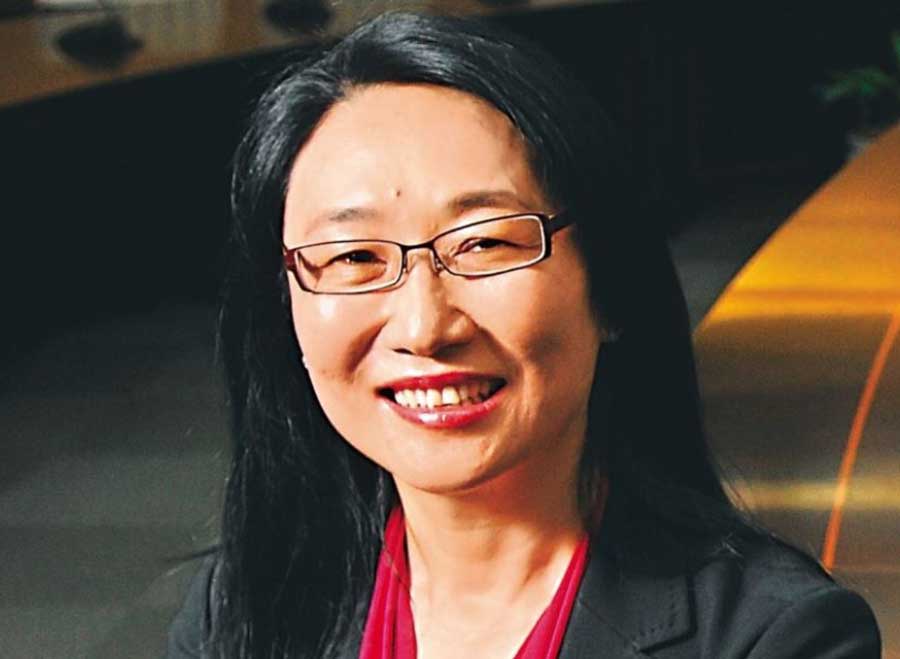 Born September 14, 1958. She is a Taiwanese entrepreneur who co-founded the HTC Corporation and VIA Technologies in 1997. And her late father was one of the richest men in Taiwan.
She is also one of the most successful women in Technology. Moreover, HTC is credited with making the first android smartphone, the first Microsoft powered smartphone and 3G phone. Her current net worth is $1.6 billion
Wang said that one of the most important things she has learned from the Bible is that a person must have a vision, otherwise he or she will be destroyed.
"Bible is the best book for management practice".

Wang
5. DAVID GREEN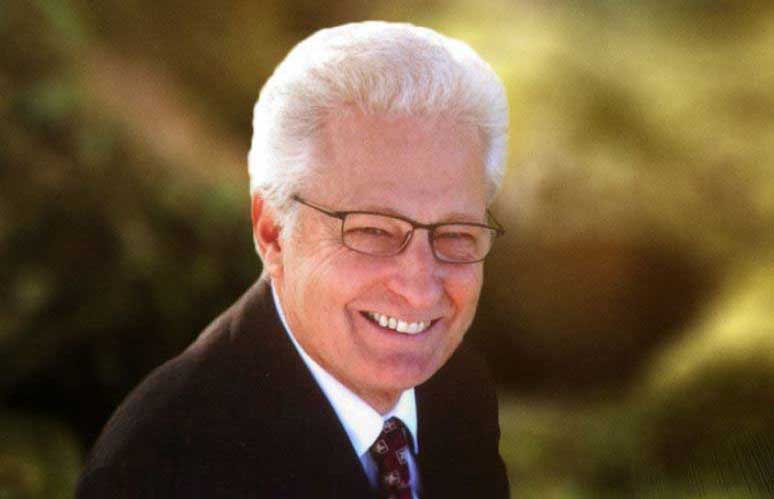 Born November 13, 1941. Founder of Hobby Lobby, a chain of arts and crafts stores that has more than 520 outlets throughout the United States.
Green won a 2014 Supreme Court case that exempted "closely held" companies with strong religious beliefs from providing employees the morning-after pill.
He has an estimated net worth of $6 billion (2020). He is also the largest evangelical benefactor in the world.
In addition, Green and his family have spent $500 million to religious causes, one of which is the museum of the Bible, which opened in D.C. 2017. He is also one of the sponsors of the YouVersion Bible app which is free to download. 
"I don't care if you're in business or out of business, God owns it… How do I separate it? Well, it's God's in church and it's mine here. You can't have a belief system on Sunday and not live it the other six days".

David Green & family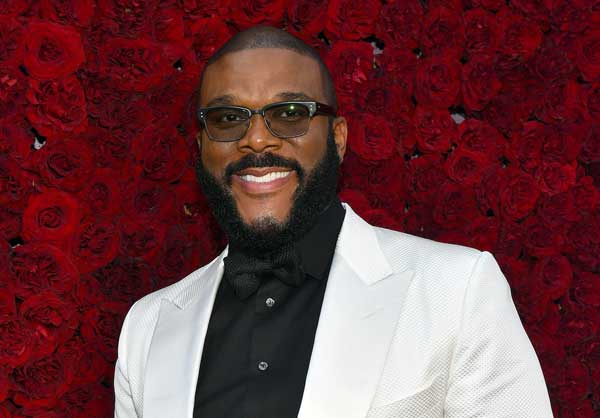 Born September 13, 1969. He is an American actor, writer, producer, comedian, and director. His mother was a parishioner who usually took him for church service weekly.
As a teenager, he suffered from depression due to abuse from his father. He was inspired to start writing when he saw an episode of Oprah Winfrey Show dealing with the therapeutic nature of writing.
As a result, he worked through his abusive experiences by writing letters to himself. 
In 2015, Tyler acquired the 330-acre former military base Fort McPherson located in Atlanta, Georgia. He also transformed it to be the first biggest film studio owned by Africa- American.
To sum up, with 17 feature films, 20 plays, seven television shows, the New York Times bestseller to his credit, he has built a notable empire in the movie industry. Also, his Net worth is $600 million (2019) and one of his quotes is;
"I want to own a network —I want to own a network where you can turn it on with your family all day long and get positive reinforcement."

Tyler Perry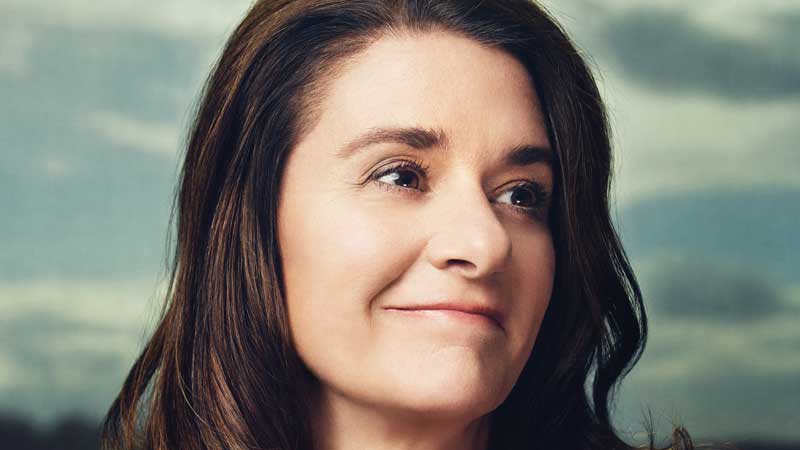 Born August 15, 1964, She is the co-chair and founder of Bill and Melinda Gates Foundation in 2000.
She is also a Roman Catholic who has led the foundation to partner with Faith-based groups, including Catholic organizations, World Vision, Lutheran groups, and the Salvation Army.
The Gates foundation started the same year as the United Nations Millennium Development Goals. Their 15-year anti-poverty campaign centred on 8 global objectives. Apparently, the two programs share many priorities, such as fighting diseases, reducing extreme poverty, and improving maternal health.
Also, It's the world's largest private charitable foundation with a $40 billion trust endowment. she writes;
"I was putting my faith into action when I went into the field and met the women who asked me about contraceptives. To help women who want to space their pregnancies for their health and the health of their children aligns with Christ's teaching to love my neighbor."

Melinda Gates
Takeaway: These Christian entrepreneurs are successful in what they do —You can learn from them and join the list too.
Kindly share this article if you find it useful and want others to benefit from it too. You can also subscribe to receive email notifications when there are new articles or useful updates